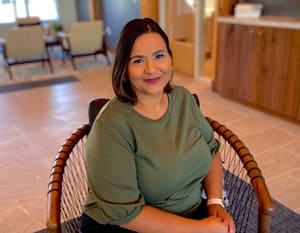 BRENDA GUIDRY
Community Manager Brenda Guidry is originally from California, Brenda, her husband and two daughters are Midland transplants who love amusement parks and museums. They are SERIOUS foodies who can be trusted to lead you and your taste buds to delicious foods from cultures across the globe.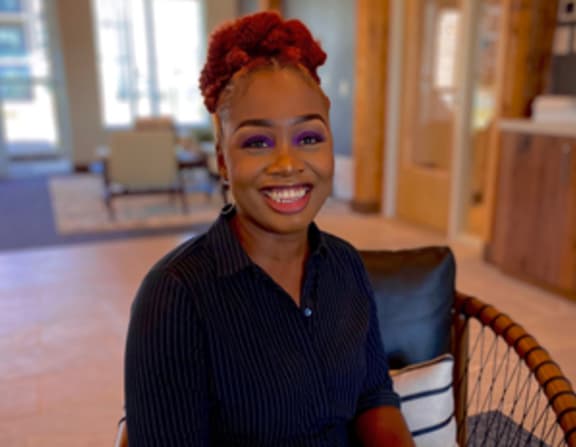 SAM SCOTT
Sam, originally from Jamaica, is a wife and mother and an extremely hard worker. When she's not busy serving the apartment community, she's running her Jamaican food truck business. She's a woman with that enviable ability to accomplish a lot and make it look easy.
KATHERINE KENDRICK
Katherine or Kat is a mother of 3, her two oldest children are autistic, and she loves to brag (rightfully so) about their energy and intelligence. A lover of the outdoors, when she's not pining for a Husky puppy, she can be found enjoying nature in all forms.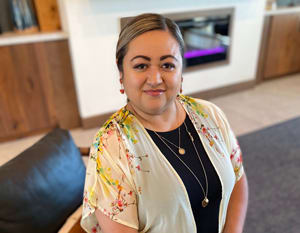 CRYSTAL PATTON
Originally from a small town outside of Lubbock TX, Crystal and her husband were transplanted to Midland 8 years ago for work in the oil and gas industry. She has a fur baby named Coco who is the princess of the Patton family. She's never met a stranger and loves to care for her residents in a big way. Her motto is I take care of people the same way I would want someone to take care of my grandparents.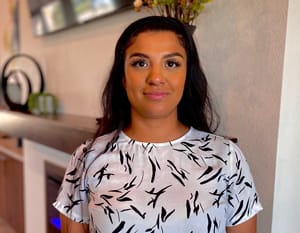 MARECELINA GOMEZ
Originally from Houston TX, Marcy is a recent transplant to Midland. She recently got engaged to her loving fianc. Shes a mother of 2 with baby number 3 on the way. When shes not working, she loves to enjoy hip hop dance class and rollerblading. A true animal lover, Marcy also has long term aspirations to get her license in veterinary medicine.